The inner child in counselling and psychotherapy a workshop with Penny Parks in Stockport on Friday 18th November 2016 – Workshop materials
 09:30 – 16:00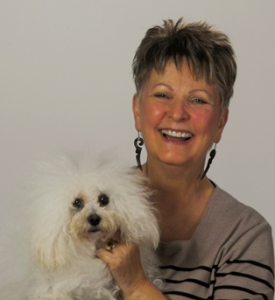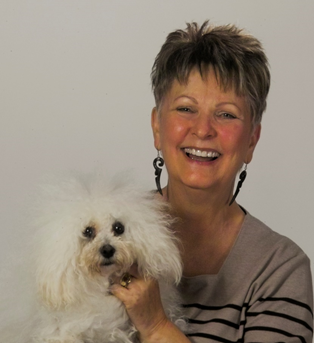 There is no pre-reading for this event. Handouts will be included in the delegate packs.
Additional material, or information requested at the event will be included here.
References to Penny's two books are included below.
References
Parks, P. (1990). Rescuing the inner child. London: Souvenir Press.
Parks, P. (1994). The counsellor's guide to Park's inner child therapy. London: Souvenir.