Compassion fatigue: A workshop with Françoise Mathieu in Stockport on Friday 25th November 2016 – Workshop materials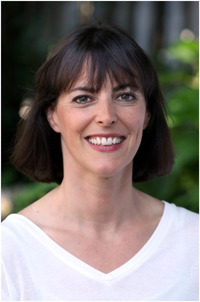 We hope you enjoyed and benefited from the workshop.
To download Françoise' paper 'Beyond kale and pedicures'. click here.
To download the presentation in slide format click here.
To download it in handout format click here.
The reference to her book is repeated below:
References
Mathieu, F. O. (2012). The compassion fatigue workbook : Creative tools for transforming compassion fatigue and vicarious traumatization. New York, NY: Routledge.